Breakfast Club with John Markell @ North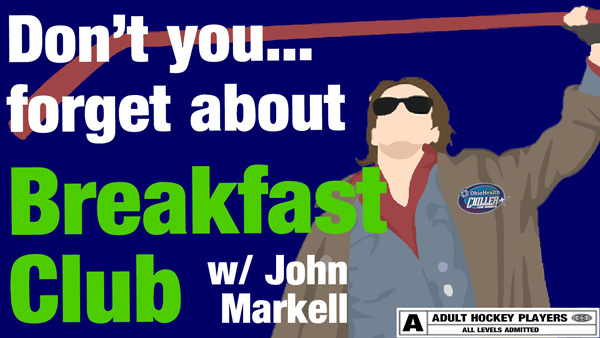 Breakfast Club with John Markell @ North
For adult league players of all levels.
Power Skating
Passing
Shooting
Stick Handling
Team Play & Positioning
Conditioning
6-week session - $180 (drop-in for $30)
7:30-8:30am @ NORTH
Wednesdays, July 5-August 9, 2023
7/5/2023
7/12/2023
7/19/2023
7/26/2023
8/2/2023
8/9/2023
The coffee's on us!
Contact Hockey Director Rob Schriner for more information - rschriner@thechiller.com.
---
About Coach John Markell: Coach Markell played 4 years at Bowling Green State University, serving as Assistant Captain his senior year. He played 55 NHL games with the Winnipeg Jets / St Louis Blues / Minnesota North Stars before moving onto coaching at The Ohio State University from 1995 to 2010. Coach Markell led his teams to the NCAA tournament 6 times with the programs first appearance in the NCAA Frozen Four in 1998.