Figure Skating Special Events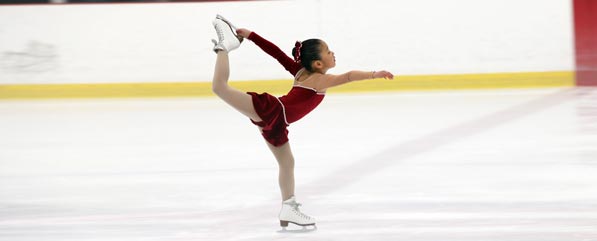 Special Events
The OhioHealth Chiller Ice Rinks offer a variety of special skating events including ice shows, exhibitions, competitions and clinics. Shows and exhibitions are a great way for skaters to showcase their skills in front of an audience and enjoy the results of their practice.
---
2021 Spring Exhibition "3... 2...1... SKATE!"
Sunday, March 21, 2021
OhioHealth Chiller Ice Works
Time: 11:00am-3:00pm
Exhibition notes for parents (PDF) >
The event will be run "competition style." Due to seating restrictions, skaters will be permitted to bring guests (max of 10) to watch only their performance "flight." Specific performance times will be scheduled and your guests will leave after your flight performs their programs. As a courtesy to all skaters, guests must remain seated until the entire flight has performed (approximately 15 minutes).
Please contact Skating Director Denise Hughes for more information - dhughes@thechiller.com.