Figure Skating Special Events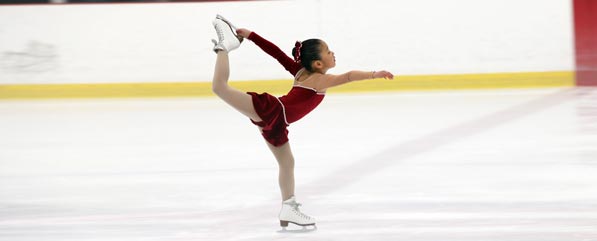 Special Events
The OhioHealth Chiller Ice Rinks offer a variety of special skating events including ice shows, exhibitions, competitions and clinics. Shows and exhibitions are a great way for skaters to showcase their skills in front of an audience and enjoy the results of their practice.
---

2023 Holiday Show
Saturday, December 16, 2023
5:00-7:00pm
OhioHealth Chiller North (8144 Highfield Drive, Lewis Center, OH 43035)
Skaters may register for a group and a solo performance. Space is limited.
Registration deadline: November 15, 2023
Entry fees
Solo: $35
Duet/Trio: $20 per skater
Learn To Skate Group Number: $15 per skater
Hockey Skills: $15 per skater
Submit music MP3 file to Chiller.fs.events@gmail.com by November 30, 2023.
Please contact Kristen Izzie at kizzie@thechiller.com with any questions.