Skills Programs at Chiller North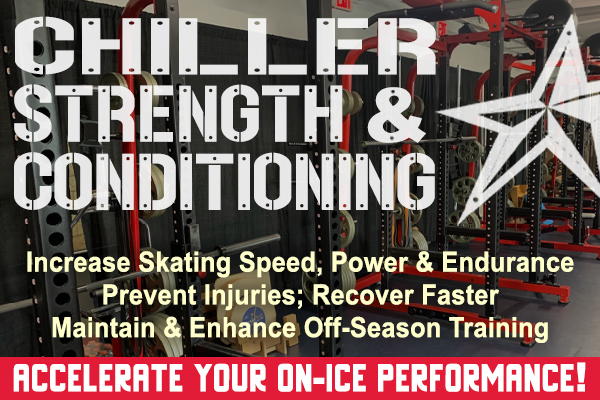 Chiller Strength & Conditioning Program at Chiller North
Accelerate Your On-Ice Performance!
Increase Skating Speed, Power & Endurance
Prevent Injuries
Recover Faster
Maintain & Enhance Off-Season Training
More Chiller Strength and Conditioning info and registration >
---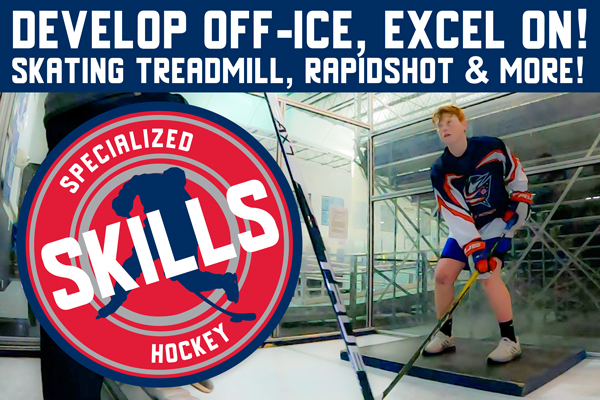 Specialized Hockey Skills at Chiller North
Each session includes 40 minutes of Hockey Treadmill and 20 minutes with the RapidShot Shooting Cage.
Our Hockey Skating Treadmill is the ultimate training machine for improving skating stride, speed, and technique. The RapidShot Shooting Cage helps players develop shot speed, strength and accuracy.
More Specialized Hockey Skills info and registration >