Drumstick Youth Goalie Clinic - Nov. 27 & 28, 2021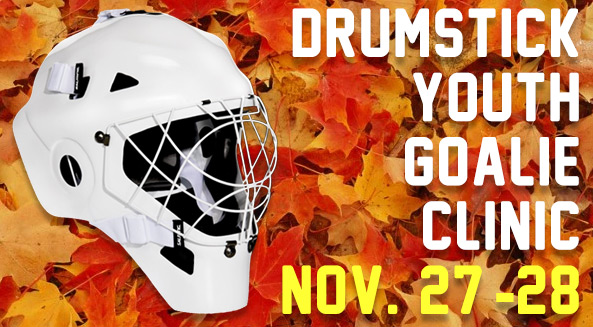 Drumstick Youth Goalie Clinic
Saturday, November 27, 2021 - 2:00-3:00pm
Sunday, November 28, 2021 - 10:30-11:45am
Chiller Ice Works
401 E. Wilson Bridge Road
Worthington, Ohio 43085
614-433-9600
Ages: 8-18 years old
Cost: $75
Lead Coach: Ryan Dop
Camp will focus on:
Goalie Specific Movement (when and how to use t-pushes, shuffles, butterfly slides, c-cuts, lateral adjustments)
Proper Positioning and Depth Awareness (angles, square to puck, reading and reacting to game situations)
Proper Save Techniques and Execution (butterfly save, stick saves, body saves, glove and blocker saves)
Pro tips to help goalies STOP MORE PUCKS!
For more information, please contact Hockey Director Rob Schriner - rschriner@thechiller.com.
---
About Coach Dop: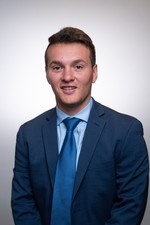 Coach Ryan Dop has played AA and Varsity hockey in his career. With over 5 years of experience working with goalies of all ages and skill levels, Coach Dop is committed to providing excellent training to help goalies achieve their goals.